WHO IS HARD LIGHT CONSULTING GROUP?
Hard Light Consulting Group (HLCG) is a minority-owned HUBZone Certified small disadvantaged business (SDB) headquartered in the Washington, DC area. At HLCG, we have earned a strong reputation for understanding the critical needs of our commercial and government clients and providing the services they need to meet their mission.
Since our founding, we have served on a wide variety of infrastructure, information technology, communications and construction projects for several Federal and commercial customers.
As a Small Business Administration 8(a) and HUBZone Certified SDB, we work directly with agencies or through prime contractors to provide our services and solutions. Our staff's flexibility and expertise allow us to work seamlessly with our clients' teams, partner with other federal contractors, or work individually as needed to support the clients' needs.
WHY CHOOSE HARD LIGHT CONSULTING?
Bonding up to 8M
Outstanding Past Performance
Quick Response to Customer's Needs
Self-Performs a Generous Position of Our Work Past Federal Construction Experience Seasoned Employees
Excellent Safety & QCQM Program
ISO-9001 (2015) Certified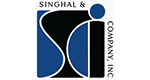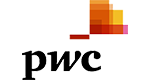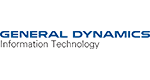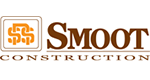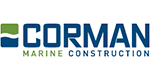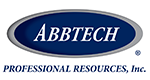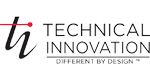 SERVICES
Hard Light Consulting Group provides expertise to government and commercial organizations in five focused business sectors: Cyber-Security Capabilities Management Consultant Information Technology Solutions Telecommunications Facilities Solutions Cyber-Security Capabilities
OUR CLIENTS
HLCG has successfully acquired a number of Government Certifications that afford procurement specialist ease of access to the Company's service offerings. Our Certifications include:
CERTIFICATIONS
HLCG has successfully acquired a number of Government Certifications that afford procurement specialist ease of access to the Company's service offerings. Our Certifications include: